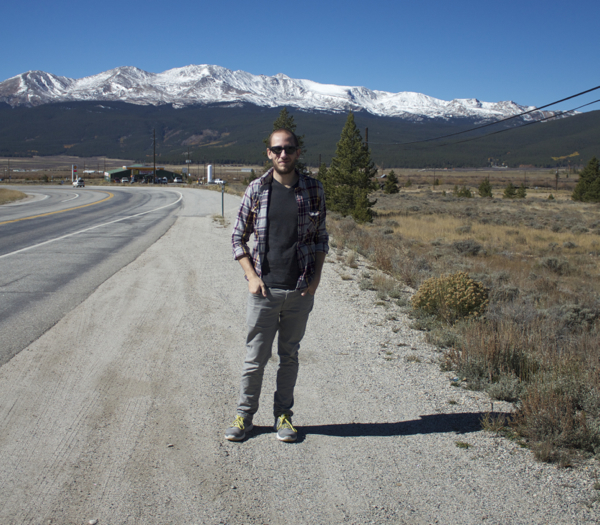 Bio
I'm a software engineer in Portland, OR. By day I'm at a company called Vacasa where I'm working to buid a kick-ass engineering team to improve the way we onboard employees. On the weekend I mountain bike, ski, climb and backpack around the Pacific Northwest.
I'm a minimalist, but minimally so.
About the site
This site was built using Jekyll (which makes web development fun again! Really!) and SASS. It's hosted on GitHub Pages.
The font used on the site is Vollkorn by Friedrich Althausen.
Contact
I'm @scogle on Twitter and GitHub. The best way to reach me directly is by email, or simply fill out this helpful form: