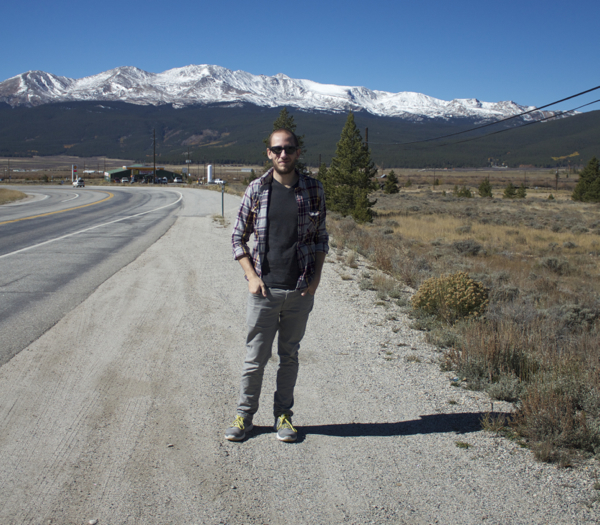 Bio
I'm a software engineer in Fort Collins, CO. I'm a bit obsessed with data visualization, software, and thinking about ways to hack journalism. I currently work at Semantic Arts, a semantic technology consultancy where I'm a jack of all trades with a penchant for ETL and data visualization. Off work, I ride a road bike, drink local beer and telemark ski.
I'm also a minimalist, but minimally so.
About the site
This site was built using Jekyll (which makes web development fun again! Really!) and SASS. It's hosted on GitHub Pages.
The font used on the site is Vollkorn by Friedrich Althausen.
Contact
I'm @scogle on Twitter and GitHub. The best way to reach me directly is by email, or simply fill out this helpful form: